You're in class (or creating a video for your class), and you want to write on the screen to bring attention to some important point. Sometimes you're in PowerPoint. Sometimes you're showing a PDF. Sometimes you're on a website. Epic Pen will write on your Windows screen (XP and later), regardless of what program you happen to be running.  Use your mouse to draw, or if you have a touch screen PC, your stylus.
Here I've written on a webpage.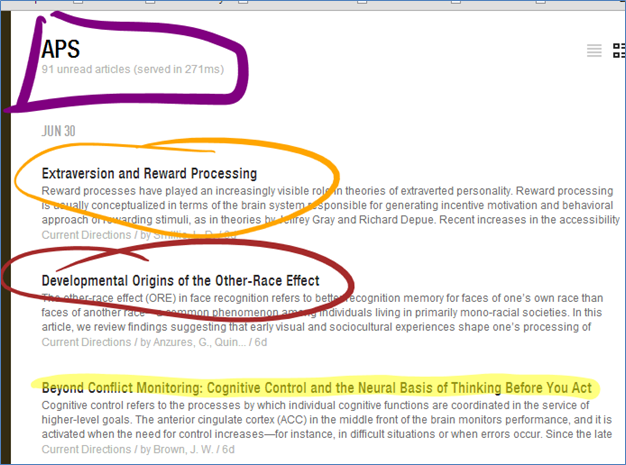 This is the Epic Pen toolbar.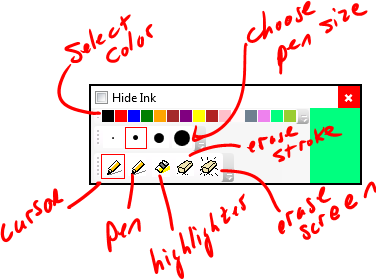 Using Epic Pen is just like writing on a transparency. Even when the content underneath changes, the transparency is still there. Here I minimized my browser, but the marks I made on the screen haven't gone away.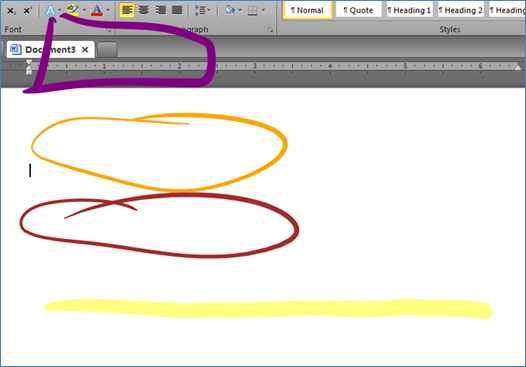 As you move from window to window, remember to erase your "transparency" by clicking on the icon on the bottom right of the Epic Pen toolbar – or use the keyboard short, CTRL+6.